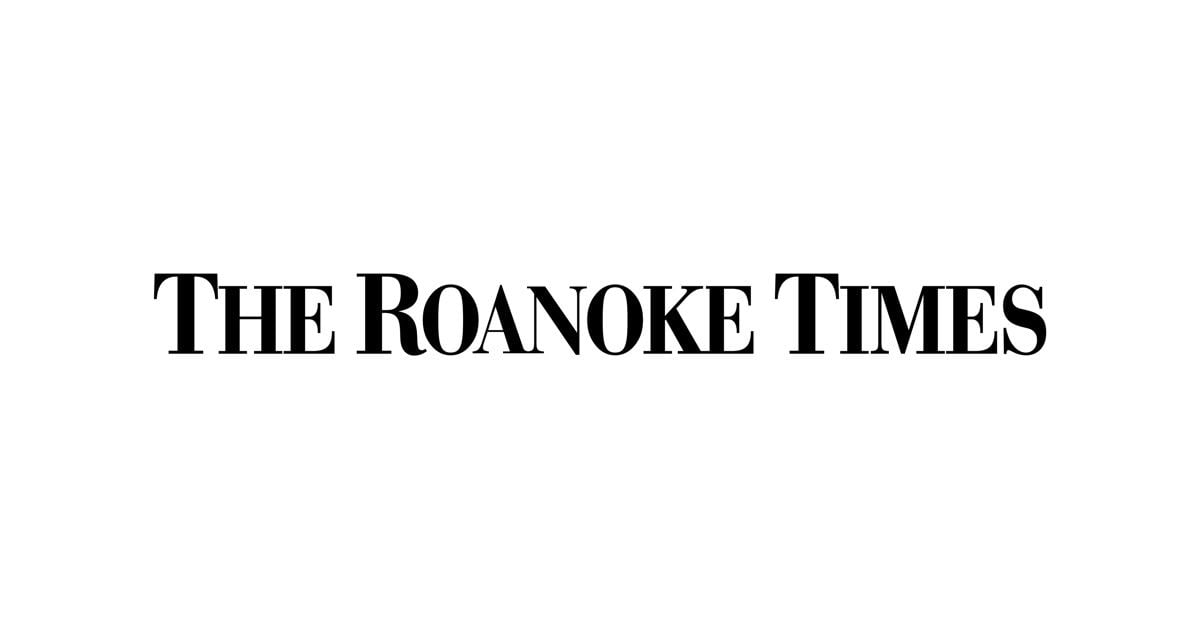 GREENSBORO, N.C. — Washington and Lee sophomore Brian Peccie is in first place entering the final day of the NCAA Division III men's golf tournament.
Peccie shot a 3-under 69 in Thursday's third round for a three-day total of 7-under 209. He leads Greensboro's Levi Grogan by three strokes entering the final round.
W&L is in second place in the team competition but trails first-place Methodist by 10 strokes. Methodist shot a 6-under 282 on Thursday for a three-day total of 1-under 863.
The Generals shot a 4-over 292 on Thursday for a three-day total of 9-over 873. Guilford is in third place at 876.
No. 6 North Carolina 6, Virginia Tech 1
CHAPEL HILL, N.C. — Brandon Martorano had three hits, including a two-run homer, and four RBIs to lead the Tar Heels (35-17, 20-8 ACC) past the Hokies (21-31, 8-20).
The Hokies' loss eliminated Virginia Tech from contention for a berth in next week's 12-team ACC tournament and clinched ACC tournament bids for Virginia and Wake Forest.
UVa and Wake will be joined in the league tournament at Durham Bulls Athletic Park by Clemson, Duke, Florida State, Georgia Tech, Louisville, Miami, UNC, N.C. State, Notre Dame and Pittsburgh.
Starting pitcher Cooper Criswell threw seven shutout innings Thursday for UNC, which is one win away from clinching the Coastal Division title.
Nick Menken had three hits and scored one run for the Hokies.
WINSTON-SALEM, N.C. — Chris Lanzilli belted two homers to lead the Demon Deacons (24-29, 12-16 ACC) past the Cavaliers (27-23, 11-17).
Lanzilli's solo homer in the fifth inning gave Wake the lead for good at 4-3.
Nate Eikhoff had two hits and one RBI for UVa.
RADFORD — The Highlanders (24-28, 14-11) led 3-0 after two innings en route to a Big South win over the Camels (29-23, 19-6).
Spencer Horwitz had two hits, including an RBI single, for Radford.
Austin Ross, Andrew Nardi and Kyle Palmer combined on a five-hitter for the Highlanders.
Washington and Lee sweeps ODAC cups
W&L swept the ODAC Commissioner's Cups for the third straight school year.
W&L won the overall cup for the 16th straight year, based on its success in all sports during this school year. Points were awarded to schools based on the regular-season standings or ODAC tournament results, depending on the sport.
W&L won 11 ODAC titles and 204 games this school year.
Roanoke College finished fourth in the overall cup standings.
W&L won the men's cup for the third straight year and won the women's cup for the 15th straight year.
Athletes honored for academics
Virginia Tech golfer Elizabeth Bose (3.98 GPA), W&L swimmers Emily Hageboeck (3.83) and Tommy Thetford (3.91), W&L golfers Mary-Frances Hall (3.86) and Luke Farley (3.94), and W&L women's lacrosse player Cordelia Peters (4.0) have been named to the academic all-district first team by the College Sports Information Directors of America.
Virginia Tech awarded two ACC events
The ACC announced that Virginia Tech will host the league's wrestling and indoor track and field championships during the 2018-19 school year.
UVa will host the league's outdoor track and field championships.