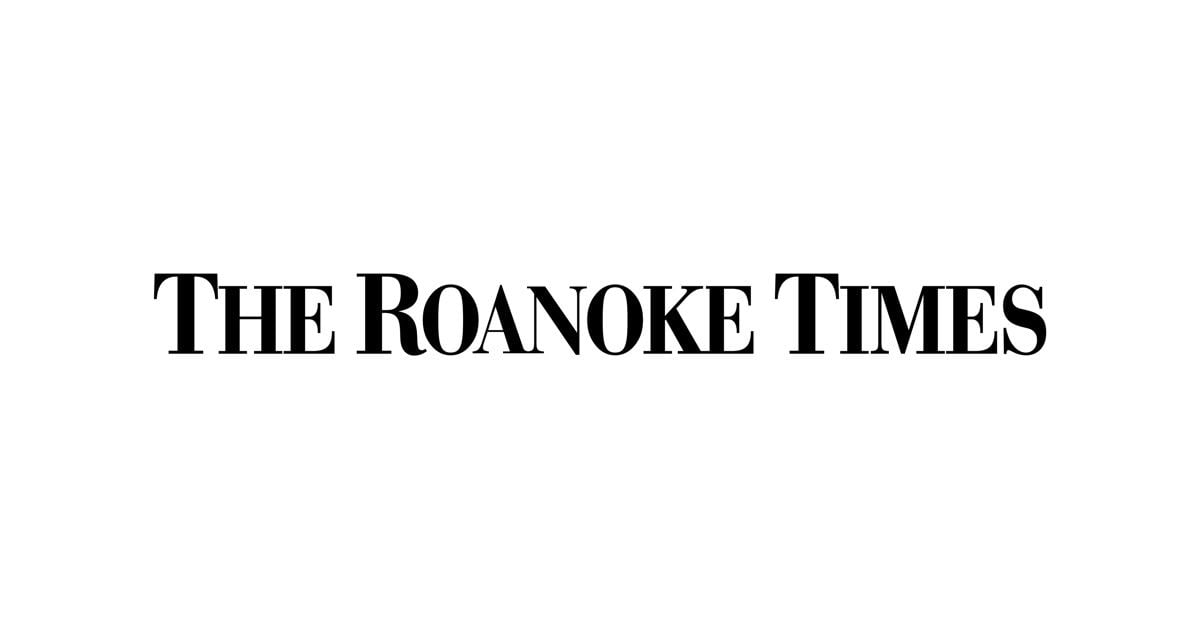 Where: Magnolia Green G.C., Mosley
Teams: Battlefield, Colgan, Cosby, First Colonial, James River-Midlothian, Floyd Kellam, Lake Braddock, Langley.
Chip shots: Franklin County lost in a one-hole playoff for the second spot in Region 6B. … Langley is the two-time defending champion, defeating Kellam by 38 strokes in the previous two-day format. … This is the first time that the VHSL has scheduled its state tournament for 18 holes, rather than 36.
Where: Magnolia Green G.C., Mosley
Teams: Albemarle, Deep Run, Douglas Freeman, Halifax County, Hickory, Potomac Falls, Rock Ridge, Salem-Virginia Beach.
Chip shots: Deep Run is the three-time defending champion. The Richmond-area school also won the state title in 2013. … Timesland teams Patrick Henry and William Fleming did not make it out of the sub-Region 5D tournament.
Where: Williamsburg National G.C., Williamsburg
Teams: Blacksburg, Heritage-Leesburg, Jamestown, Jefferson Forest, Midlothian, Monacan, Riverside, Warhill.
Extra Timesland qualifiers: Bryce Corkery (William Byrd), Barry Buckner (Pulaski County).
Chip shots: Blacksburg took four of the top five spots in the Region 4D tournament at Winton Golf Club in Amherst as reigning state champ Soren Winistorfer led the way at 68. … Corkery was the only golfer to crack the Bruins' stranglehold, tying Melissa Meng for second place at 71. … Blacksburg's 286 was 13 shots better than runner-up Jefferson Forest. … Blacksburg won its second straight title in 2017 with a 20-stroke margin over Woodgrove. The Bruins won the Group 3A crown in 2016. … Blacksburg's Winistorfer is the defending individual champ.
Where: Williamsburg National G.C., Williamsburg
Teams: Abingdon, Brentsville, Hidden Valley, New Kent, Park View-South Hill, Rockbridge County, Western Albemarle, William Monroe.
Extra Timesland qualifiers: Will Clary (Staunton River), Seth Walker (Christiansburg), Brett Pennington (Lord Botetourt).
Chip shots: Abingdon (284) and Hidden Valley (292) blitzed the Region 3D field at Draper Valley as HV's Jayde Dudley shot 63, and the Abingdon pair of Connor Creasy and Will Watson each carded a 65. … Third-place Lord Botetourt's 316 would have won the Region 3B title, and it would have placed second in Region 3A. … Rockbridge County won its second straight Region 3C title as four golfers ranged in score from 79 to 85 led by Cole Higgins. … Creasy, a Wake Forest recruit, won the 2017 state title at Glenrochie Country Club in Abingdon.
Where: Lonesome Pine C.C., Big Stone Gap
Teams: Appomattox County, Maggie Walker, Poquoson, Radford, Strasburg, Union, Virginia High, Wilson Memorial.
Extra Timesland qualifier: Logan Douthat (Giles).
Chip shots: Appomattox County is the defending champion, defeating Poquoson by 14 strokes last year. … Douthat, a sophomore, shot even-par 73 to win the individual region title. … Radford won the Region 2C title last week at Ashley Plantation. … The Bobcats are looking for their first state golf championship.
Where: Lonesome Pine C.C., Big Stone Gap
Teams: Auburn, Central-Lunenburg, Chilhowie, Essex, George Wythe, Holston, Rappahannock, William Campbell.
Extra Timesland qualifiers: Noah Mohler (Craig County), Hunter Bowers (Galax), Jed Diamond (Galax).
Chip shots: George Wythe scorched the River Course in Radford for 299 score to top defending state champion Auburn by 24 shots in the Region 1C tournament. … Holston won the Region 1D title by 30 shots over Chilhowie with a score of 352 at Cedar Hill Country Club in Jonesville. … Auburn's Carter Vance, the reigning state champ, took the 1C title with a 71, one shot better than teammate Jentzen Gore and Wythe's Channing Blevins. … George Wythe won back to back titles in 2015-16. … Auburn is the defending team champion, winning by 27 strokes over Rappahannock.