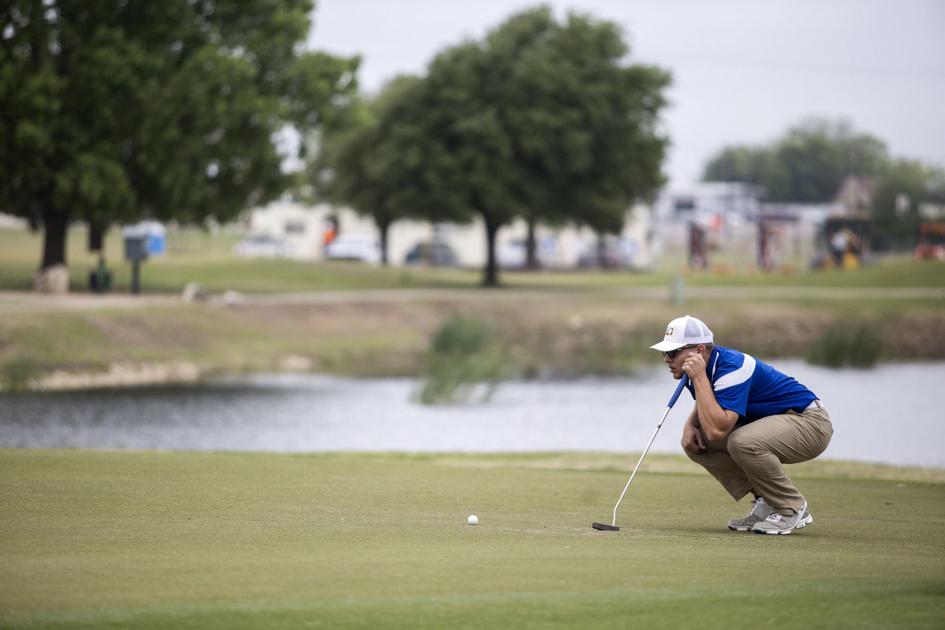 Management of the city's golf course — Stonetree Golf Club — could be outsourced, as the Killeen City Council is expected to vote on a $90,000 per year contract at Tuesday's meeting.
City staff has been discussing options for the golf course, which has been losing money, over the last several years, according to Brett Williams, executive director of Community Services.
Currently, Stonetree Golf Club is operated by city staff, but has been operating for the last five years at an average loss of about $318,000 annually.
On Dec. 10, the city decided to issue a Request for Proposals for outside management for the club and received responses from five firms.
Following a selection process, city staff recommended Billy Casper Golf be selected as the management firm for a five-year term.
Billy Casper Golf has been in golf course management for over 30 years and manages over 150 golf courses across the United States.
Williams said the firm is projecting the course will break even within the first two years of the contract.
The council will vote on the contract Tuesday.
During last week's workshop, the council also heard a proposal for the purchase of three recycling trailers at a total cost of $60,000. These would be part of a recycling program expansion for the Solid Waste Division.
According to City Manager Ron Olson, the trailers could save the city from taking a projected 420 tons of waste to the landfill, which would save the city money both on transport and storage costs.
Currently Killeen has two drop-off sites for recycling after curbside pick-up was discontinued in 2016. The proposed trailers would offer residents additional locations, tentatively at Lions Club Park and near the water tower on Clear Creek.
The council will also vote Tuesday on several issues concerning the maintenance of sewer lines.
The meeting will take place at 5 p.m. Tuesday at City Hall, 101 N. College St.