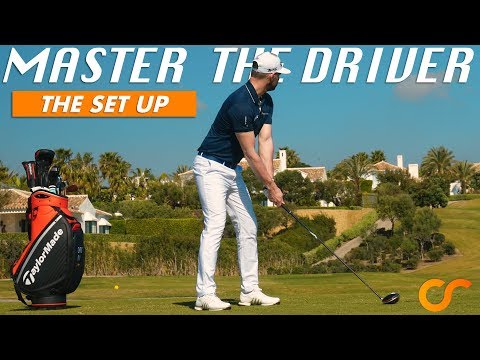 This is the first video in a new 5 part series allowing you to 'Master the Driver'.
This is such an important club for so many golfers and being able to consistently hit the fairway with good distance is a sure way to shoot lower scores.
In this first video Chris covers the set up and the strike with the driver.
PARTNERS
TaylorMade
www.taylormadegolf.eu
Galvin Green
www.galvingreen.com
Golf Poser
www.golfposer.com
Mapei
http://www.mapei.com/GB-EN/
►Subscribe to Chris Ryan Golf for more instruction!
http://www.youtube.com/subscription_center?add_user=chrisryangolf
►Feel free to comment in the box below about this video or any other video you would like Chris to do.
►Golf lessons available with Chris at HIT Golf Academy, Forest of Arden, contact Chris for further information.
►chris@chrisryangolf.com
►www.chrisryangolf.com