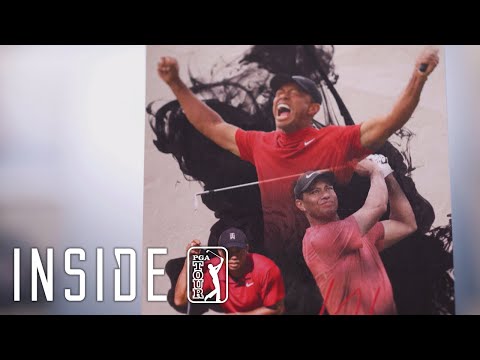 After capping the 2000s with his fifth 6-win season, 2010 marked Tiger Woods' first winless season since turning pro. After an injury in 2011, Woods was determined to turn things around, jumpstarting his trajectory to surpass the greats and get to 81 wins with hopes to go further.
SUBSCRIBE to PGA TOUR now: http://pgat.us/vBxcZSh
Welcome to the official YouTube channel of the PGA TOUR.
Here you can find everything you need to stay up to date with the world's foremost golf tour. Check in for highlights from every tournament plus player interviews, player profiles, tournament previews, swing analysis and all the greatest shots and amazing moments. Teryn Schaefer presents the best social media posts from around the world of golf in 'Good, Bad & Unusual' and after each day's play brings you the biggest talking points in 'The Takeaway'.
Check out https://www.pgatour.com for complete coverage along with all the latest news, scoring, and stats!
Follow PGA TOUR online:
Instagram: https://instagram.com/pgatour/
Facebook: https://www.facebook.com/PGATour
Twitter: https://twitter.com/PGATOUR
SoundCloud: https://soundcloud.com/pgatour
Sign up for exclusive coverage – http://www.pgatourlive.com
PGA TOUR Superstore – http://www.pgatoursuperstore.com/