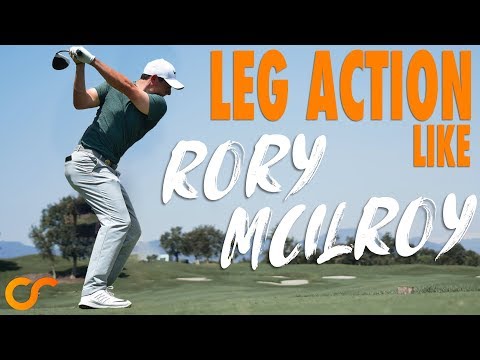 Wouldn't it be great to experience playing the game like Rory McIlroy just for a day? Rory has one of the most desirable golf swings out there and he hits the golf ball immense distances despite not being the biggest out on tour.
Chris Ryan takes a closer look at Rory's 'move' and shows you what you can learn from his incredible golf swing.
PARTNERS
TaylorMade
www.taylormadegolf.eu
Galvin Green
www.galvingreen.com
Golf Poser
www.golfposer.com
Mapei
http://www.mapei.com/GB-EN/
►Subscribe to Chris Ryan Golf for more instruction!
http://www.youtube.com/subscription_center?add_user=chrisryangolf
►Feel free to comment in the box below about this video or any other video you would like Chris to do.
►Golf lessons available with Chris at HIT Golf Academy, Forest of Arden, contact Chris for further information.
►chris@chrisryangolf.com
►www.chrisryangolf.com