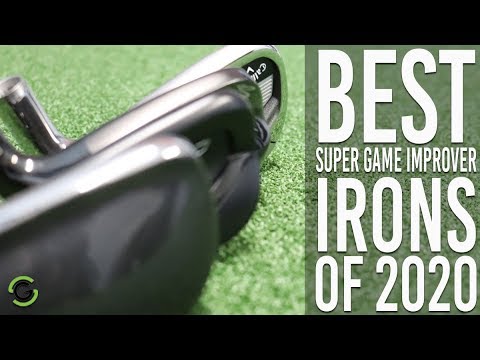 What are the SUPER BEST GAME IMPROVER IRONS of 2020? With so many on the market, which one should you choose? PGA Professional & Golfshake Equipment expert Ryan Rastall counts down some of his favourite super game improver irons for 2020.
Comment below and let us know what irons are in your bag for 2020.
► Become a FREE SUBSCRIBER to Golfshake now – https://goo.gl/BPZU6v
► For the latest news, reviews & features visit our website here – http://www.golfshake.com/news/
► Follow us online via:
https://www.facebook.com/golfshake
Tweets by golfshake
https://www.instagram.com/golfshake
► Let us know what you think just comment below.
► Hit the LIKE button if you enjoyed this video 🙂
#BestIrons #Subscribe